Lee Hillman Dominates on Liberty!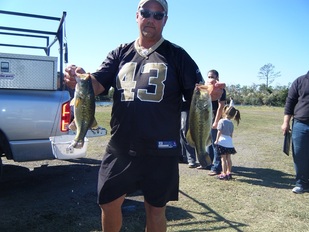 Lee Hillman
---


Gene Perilloux shuts out the field!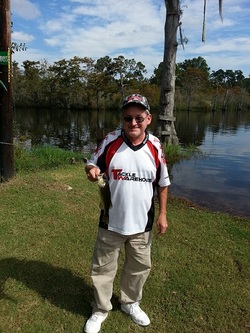 Gene Perilloux
---


Todd Stien manages Crawford's Landing win despite adverse conditions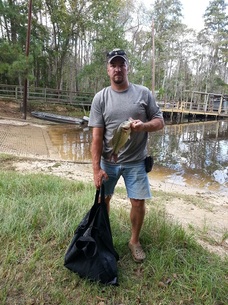 Todd Stien
---


Kyle Hills wins big on Tchefuncte!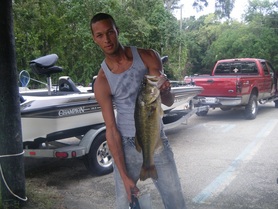 Kyle Hills
---


Timmy Dickens Comes Up Big On East Pearl!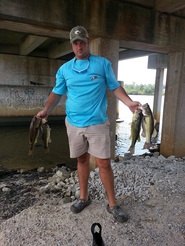 Timmy Dickens
---

Todd Stein Dominates On Lock One!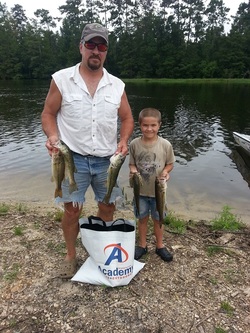 Todd Stine and Christopher Stine
---

Ricky Benitez wins Liberty Tourney despite blazing temps!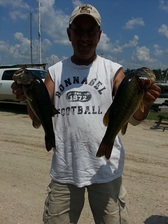 ---


Clay Zeringue reigns supreme on the Pearl!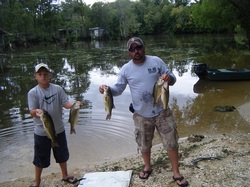 Clay and his son Hunter
---

Jimmy Dorris earns hard earned win on Bayou Lacombe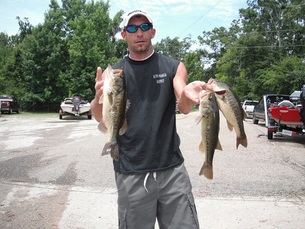 Jimmy Dorris
---

Jarred Norris Conquers all on East Pearl!


Clay Zeringue, Jarred Norris, Todd Stein
---


Ricky Benitez handles rough conditions for win on Lock 1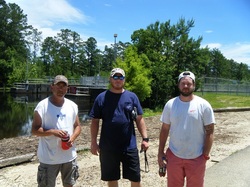 Ricky Benitez, Korey Incsoe, Jared Norris
---

Jimmy Dorris' 9lb Bag Takes Bayou Liberty!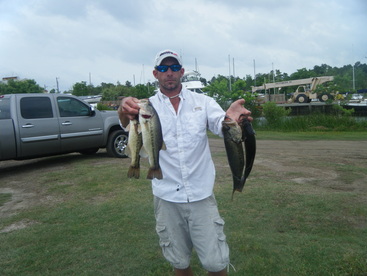 Jimmy Dorris
---

Elvis Black earns first Bass Assassins win on Tchefuncte!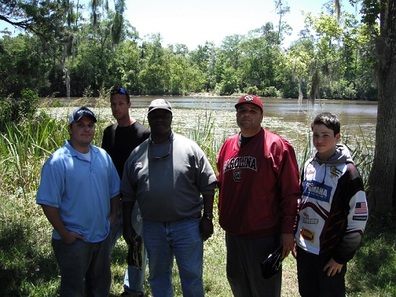 Brad Romano, Kyle Hills, Gerald James, Elvis Black, Tyler Black
---


Ronald Pierre Previals on Wild West Pearl!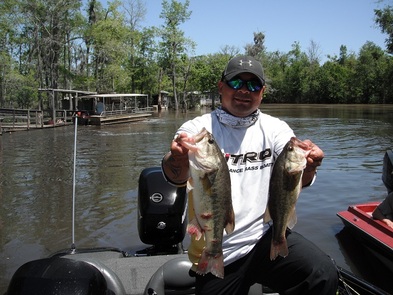 Ronald Pierre
---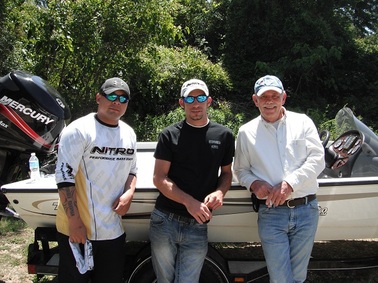 Ronald Pierre, Jimmy Dorris, Bill Dorris
---


Jimmy Dorris Crowned King of Bayou Bonfouca!



Lance Toups Cruises to easy win on Lock 1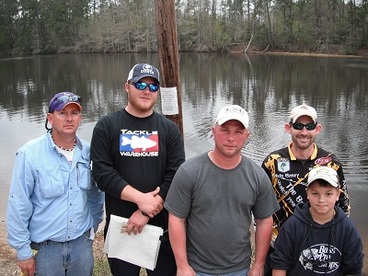 Beau Lassiter, Cory Inscoe, Lance Toups, Chris Basey, Hunter Zeringue
---


Basey wins 2nd straight despite raw conditions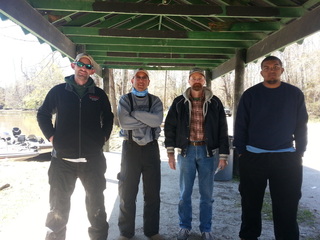 Chis Basey, Tommy Rodgers, Ricky Benitez, Deric Domingue
---

Chris Basey prevails on cold, muddy East Pearl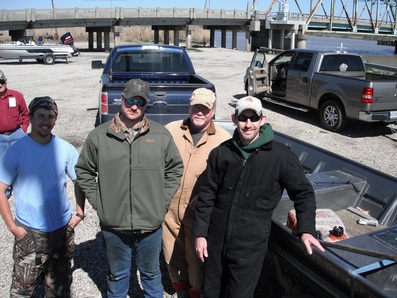 Tyler Bunn, Timmy Dickens, Jim Harris, Chris Basey
---


Kyle Hills kicks off season opener with win!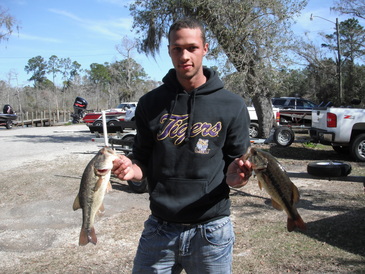 Kyle Hills
---