Posting catch reports on NorthshoreFishingReport.com is easy if you follow these few steps. Go to the forum section of the site and click on the board in which you want to post your report. Be sure that the board matches the actual place you went fishing.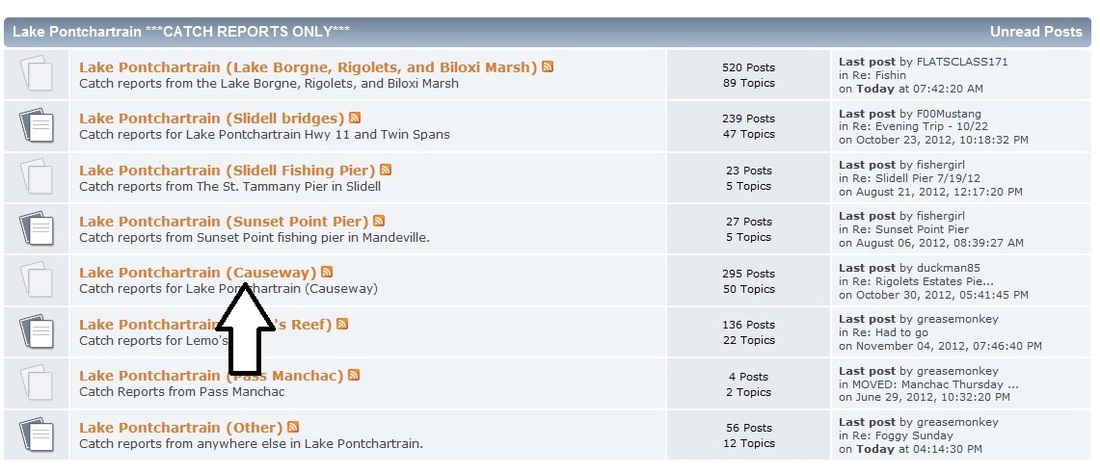 ---


Next click on the "New Topic" button


---
Fill in the subject of your report. Try to include what you caught and where in the subject to let the readers know what the report will be about.
---


Next fill in the content portion of the report. Be sure to include specifics such as time, temperature, tides, and baits or lures used. All information from these reports will be used in our monthly previews section.


---



If you have a photo you would like to add just click on the "Attachments and other options" button.


---



Next click on the "Browse" button. This will open a window for you to select the photo that is on your computer.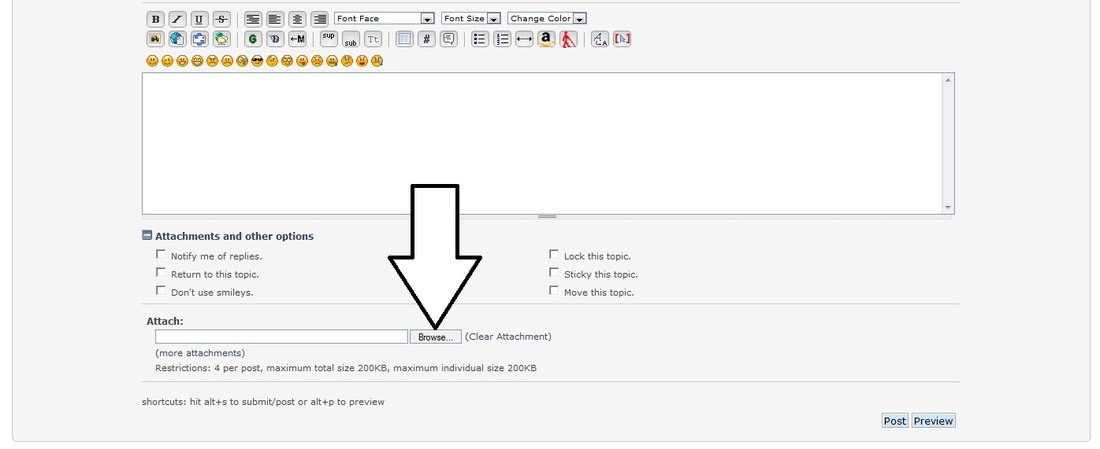 ---



After selecting the photo click the "Post" button. Some photos may be to big to post. In this case you may need to resize your photo on your computer then try and post it again.