I'd like to announce another sponsorship for the 2016 NBS Season. Shu-Shu Lures will be sponsoring Patrick Engerran for the tournament season. A relatively newcomer to the bass fishing world, the 4" Shu-Shu Slug bursted on to the scene in 2015 and has carved a unique place in the fishing community with it's ability to create a lure that is versatile and is able to be utilized in both fresh and salt water.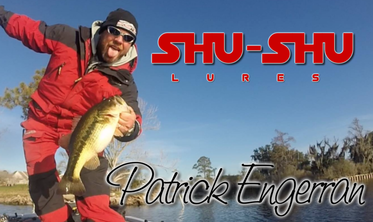 Our brackish water marshes are home to both fresh and saltwater species, and it's reflected in the truly local colors that Shu-Shu offers. Victory Red, Gunmetal, Watermelon Wreck, JuneBuzz, and Chromis, are among the hot colors that blur the lines between fresh and saltwater baits and truly is designed for fishing the vast marsh here in South Louisiana. The company is a locally owned and operated company here on the North Shore of Lake Pontchartrain using materials that are all made in the U.S.A. Check out
ShuShuLures.com
for more information!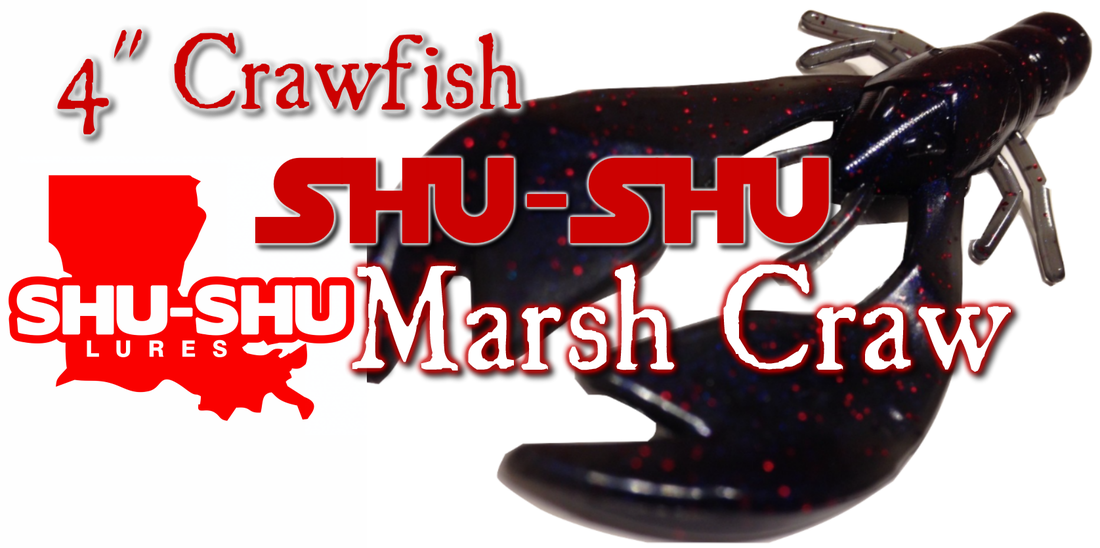 Patrick is currently ranked at the #3 spot in the Northshore Bass Series and has played an instrumental role in developing the new Shu-Shu Marsh Craw. Congratulations to Patrick on his #3 ranking and on joining the Shu-Shu team!