The Florida Parish Bass Anglers were greeted at their April club tournament with a Tchefuncte River that had been at flood stage six days prior only to have a North wind blow all the water out of the system making for an absolute grind of a tournament. With temperatures dipping into the high 30's at blast off and only warming to the low 70's all the teams had a hunch that it would be a long tough day on the river. The hunches were evident and true as teams checked back into the takeoff site at 3pm. No five fish limits were brought to the scale and below is how the top 3 teams faired during the day.


1st Darren Welch & Derek Paternostro 8.14lbs
2nd Jason & Trenton Pittman 6.29lbs
3rd Chad Babin & Tyler S. 3.55lbs

The Mister Twister Big Bass of the tournament went to Darren Welch with a fish weighing in at 4.68lbs and that fish earned him the Big Bass prize money as well as the tackle package provided by Mister Twister.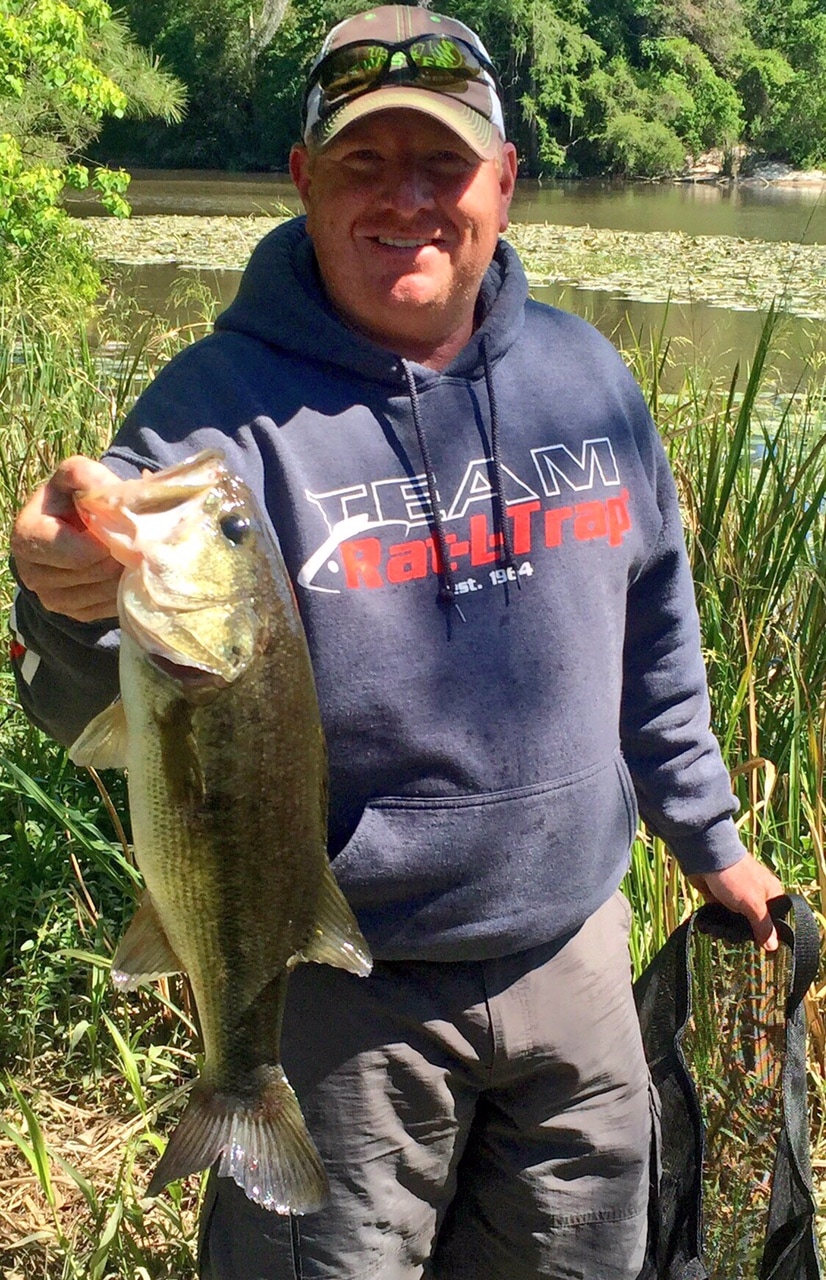 A third of the way into the season and the Regis Radiator Angler of the Year race is starting to take shape but it is still anyone's to win and will heat up as the season progresses. After four tournaments the standings are as followed:

1st Jason & Trenton Pittman 378 points
2nd Darren Welch & Derek Paternostro 356 points
3rd Darrick Neale & Thomas McCrystal 322 points

With over half of the season still ahead of us it's not too late to submit an application for membership, just go to our website www.fpbassanglers.com and look for the application tab. Any questions can also be emailed to us at info@fpbassanglers.com as well. The next tournament is set for Manchac on Saturday May 13th (the day before Mother's Day) and please remember all new members will need to have an application submitted for approval 7 days prior to fishing their first event with the club.

The FPBA would also like to thank Mister Twister, Source One Industrial Services, Louisiana Cat, Regis Radiator and Stalker Tackle for coming on board as sponsors this year. If your business would like to partner with one of the largest clubs in the area please email us at the address listed above