Ronald Pierre closes out Bass Assasins 2012 season with win!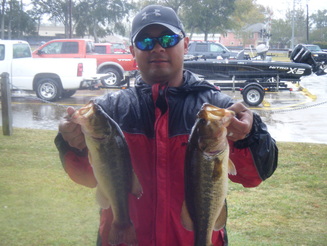 Ronald Pierre
---

Clay Zeringue Take Crawfords Landing with 9 lbs. 12 oz.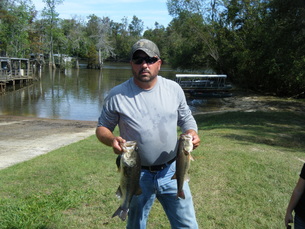 1st Place Clay Zeringue
---

Sam Jenkins "locks up" win at Lock 1 Tournament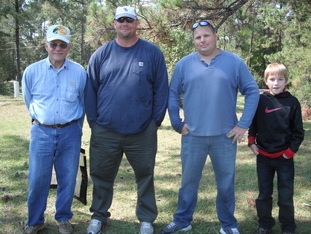 Joe Picone, Sam Jenkins, Patrick Engerran, Gavin Basey
---


Big Basey Win in Bayou Lacombe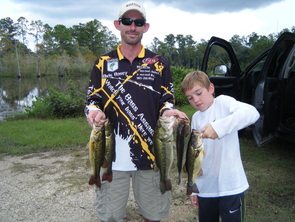 Chis Basey Gavin Basey
---


Jim Harris Wins Waterlogged East Pearl Tourney

Jim Harris Bruce Dickens
---



Patrick Engerran takes Tchefuncte tourney with 7lb. 8oz. bag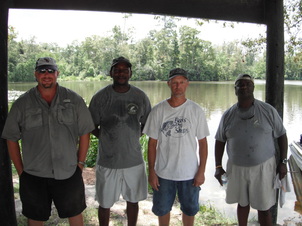 Patrick Engerran,WayneRichardson, Jay Hopkins,Gerald James
---



Barrett Brayson wins West Pearl!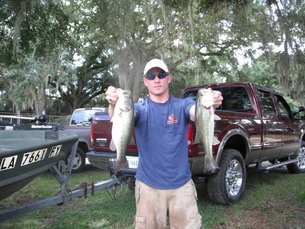 Barrett Bryson
---



Ricky Benitez "Locks" up win!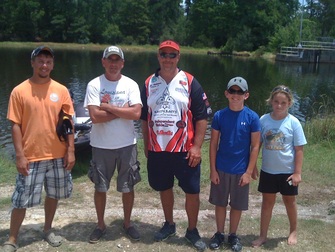 Tyler Bunn, Ricky Benitez, Lee Hillman, Trenton Pittman, Mehgan Hillman
---


Ronald Pierre Wins Tough Bayou Lacombe Tourney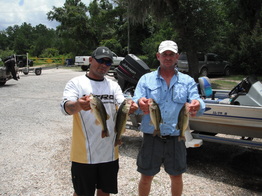 Ronald Pierre and Beau Lassiter
---



Jaylon Wiled Tops Ten Pounds In East Pearl Win!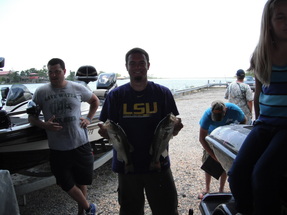 ---



Beau Lassiter wins tough tourney on Bonfouca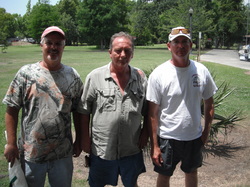 Charlie Plescia, Steve Dunlavy, Beau Lassiter
---
Blaine Williams turns tough day into Tchefuncte win!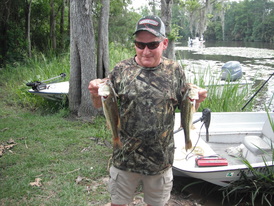 2nd Place Gene Perilloux
---
Ricky Benitez wins Lock 1 Tournament despite tough conditions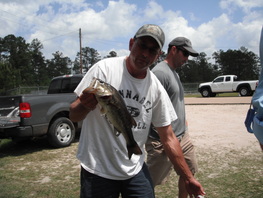 Ricky Benitez
---


Bill Dorris takes first East Pearl Tourney despite muddy conditions


Lassiters Dominate Bonfouca Tournament!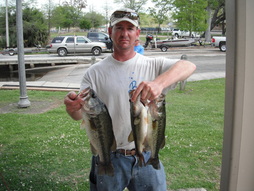 Beau Lassiter
---



Bobby Newberry's 4 pounder propels him to Tchefuncte win!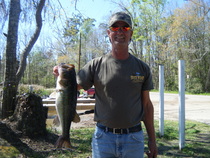 Bobby Newberry
---


Bill Dorris Wins Despite Tough Conditions at Crawford's Landing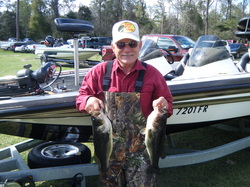 Joe Picone
---


Joey Lamarca Wins First Tournament of 2012!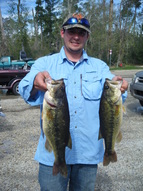 Joey Lamarca
---


Bass Assassins Fishing Club Kicks off This Sunday!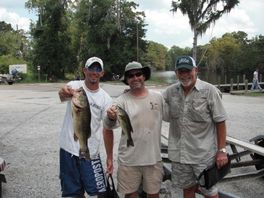 ---