Support NFR Today! Become a Premium Member!
NorthshoreFishingReport.com is now the fastest growing online community on the Northshore! It's no surprise that our members are what makes the website a valuable resource for anglers looking to improve their ability to catch fish in the area. Now, NFR offers more for those who choose to support the website that has taught them so much. Seminars, video blocks, chat room, and meetings are among the bonus features offered to our premium members. Please consider supporting NFR by becoming a premium member. Below is a detailed list of our bonus features that come with your yearly donation of $20.00.

| | |
| --- | --- |
| Join in on the conversation in the NFR Chat Box! This added feature let's you communicate in real time with other members. No need to enter into a separate room. The chat box is located on the front page of the message forum enabling you to chat with friends while you scroll through the latest fishing reports! | |

| | |
| --- | --- |
| The new premium boards add even more value to NorthshoreFishingReport.com! Among the added boards are the "NFR Bar", "NFR Meetings", Check out the "Big Fish Board" and weigh in your biggest catch for a little friendly competition or join our community of Kayak Anglers in the "Northshore Kayakers" board. The most valuable board is our "Premium Reports" board. NFR premium members have exclusive access to this board. Premium members have access to our "master map". This map let's you view water depths in Lake Pontchartrain and current winds. | |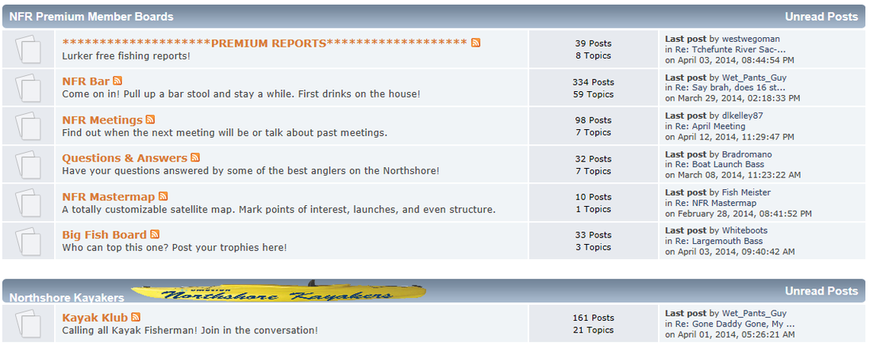 | | |
| --- | --- |
| It's nice to put a face to the members that you have met on the site. NFR holds quarterly meetings for premium members to discuss the upcoming fishing season whether it be Winter, Spring, Summer, or Fall. Future projects will be hammered out at these meetings also for those members who want to contribute to the site. Check out the 'NFR Meetings" board to find out when our next meeting will take place! | |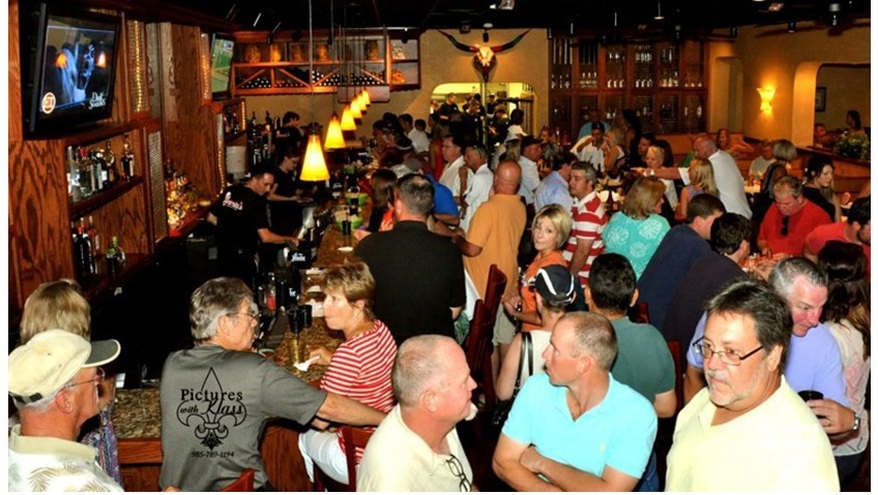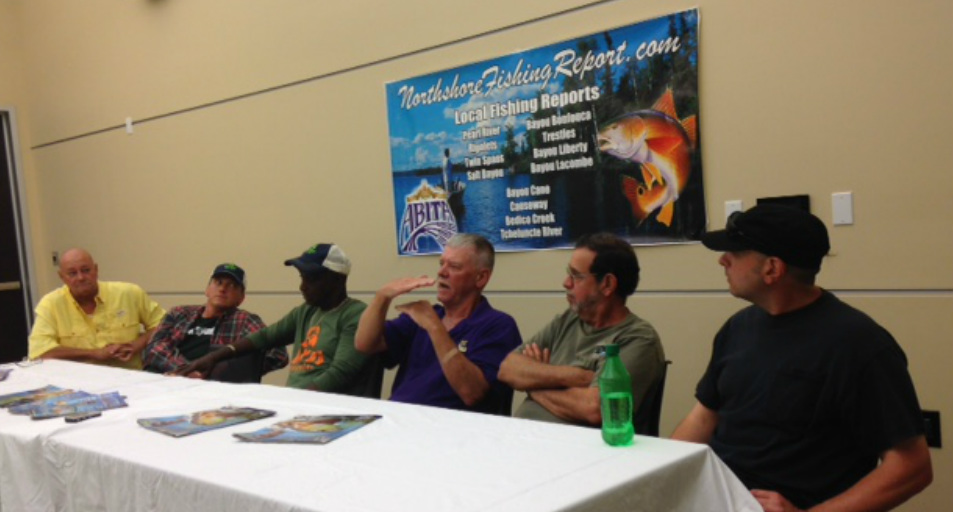 October and April is a great time to fish here on the Northshore! So gear up for your next fishing trip with informative seminars. Some of the Northshore's best fisherman answer questions and give tips on how to put more fish in the boat! NFR holds a fall seminar and a spring seminar so bring your paper and pencils. Schools in session!
As a premium member you'll have access to all of the archived NorthshoreFishingReport.com Radio Shows that air on 3WL 1350 AM. Hear all of the past shows which include informative interviews with NFR members.
As a NFR premium member you'll have access to call in to NFR LIVE. A special live show that let's members communicate with each other over the phone. Special guests will be invited to answer your questions that you have. Recorded shows will be archived in the premium members side of the forum to listen to at any time.